The Lamborghini Marzal is a concept car, first presented by Lamborghini at the 1967 Geneva Motor Show.
Designed by Marcello Gandini of Bertone, it was created to supply Ferruccio Lamborghini with a true four-seater car for his lineup which already included the 400GT 2+2 and the Miura. It was distinguished by amply glazed gull-wing doors and an equally amply louvered rear window. Propulsion was by a 2.0 L 175 bhp (130 kW) inline-six engine, actually a split-in-half version of Lamborghini's 4.0 L V12, mated to a 5-speed transmission.
---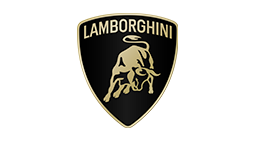 This is an Official Product and we are Official Supplier of Lamborghini during the most important international car shows and World Premiere. MR Group is also making the models for Lamborghini Contact Program, the exclusive service that creates models in 1:18 scale with the same colors and features of the cars bought by Lamborghini customers since several years.