The Lamborghini Islero is a sports car produced by Lamborghini between 1968 and 1969. It was the replacement for the 400GT and featured the Lamborghini V12 engine. The car debuted at the 1968 Geneva Auto Show.
Only 100 examples of the Islero S were built, bringing the production total of the Islero nameplate to 225 cars. Ferruccio Lamborghini himself drove an Islero during that era – as did his brother Edmondo. The car is also famous for its appearance in the Roger Moore thriller The Man Who Haunted Himself and in Italian Vedo nudo (first movie novel, Islero 1968, as the car of Sylva Koscina).
---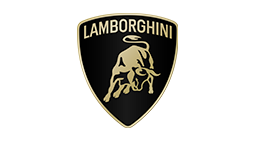 This is an Official Product and we are Official Supplier of Lamborghini during the most important international car shows and World Premiere. MR Group is also making the models for Lamborghini Contact Program, the exclusive service that creates models in 1:18 scale with the same colors and features of the cars bought by Lamborghini customers since several years.