A super-sports car created with a singular purpose, the Huracán STO delivers all the feel and technology of a genuine race car in a road-legal model.
Lamborghini's years-long motorsport know-how, intensified by a winning heritage, is concentrated in the new Huracán STO. Its extreme aerodynamics, track-honed handling dynamics, lightweight contents and the highest-performing V10 engine to date come together, ready to trigger all the emotions of the racetrack in your everyday life.
---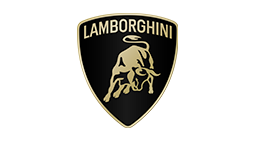 This is an Official Product and we are Official Supplier of Lamborghini during the most important international car shows and World Premiere. MR Group is also making the models for Lamborghini Contact Program, the exclusive service that creates models in 1:18 scale with the same colors and features of the cars bought by Lamborghini customers since several years.