The Lamborghini Estoque is a one-off Concept Car built by Lamborghini. Unlike current production Lamborghini cars, which are mid-engine, two-seater sports cars, the Estoque is a four-door sedan.
The Estoque was introduced at the 2008 Paris Motor Show. The Estoque is the first front-engine vehicle by Lamborghini since the LM002 utility vehicle. As with other Lamborghinis, the Estoque derives its name from the sport and tradition of bullfighting: An estoque is a type of sword traditionally used by matadors.
---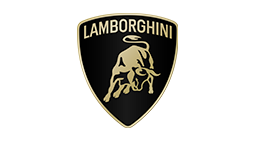 This is an Official Product and we are Official Supplier of Lamborghini during the most important international car shows and World Premiere. MR Group is also making the models for Lamborghini Contact Program, the exclusive service that creates models in 1:18 scale with the same colors and features of the cars bought by Lamborghini customers since several years.