Born in 1916, Ferruccio Lamborghini has given birth to the most extreme and luxurious supersportscars which made generations of fans dream. Hundred years after his birth, the house of Sant'Agata Bolognese celebrates him with a breathtaking performing car making its world debut at the Geneva Motorshow and bound to be produced in twenty units only: the Lamborghini Centenario.
Now the last dream by Automobili Lamborghini came true! Lamborghini Centenario Roadster was announced during the Monterey Car Week in California. A car that is a glance to the future and the state of art of Italian Design combined with high-performances.
---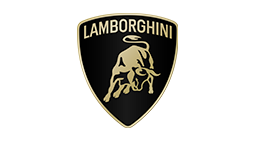 This is an Official Product and we are Official Supplier of Lamborghini during the most important international car shows and World Premiere. MR Group is also making the models for Lamborghini Contact Program, the exclusive service that creates models in 1:18 scale with the same colors and features of the cars bought by Lamborghini customers since several years.