The latest version of Aventador is not only powerful, it is the most powerful Aventador ever made. With the highest-performing standard-production naturally aspirated V12 engine in Lamborghini history, it incorporates advanced technological solutions and unparalleled design. This gem, to be produced in only 350 units, is the final—and greatest—expression of a family of super sports cars that has left its mark on the last decade.
Aventador LP 780-4 Ultimae is already a classic transformed into an icon.
---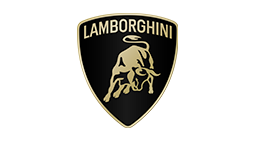 This is an Official Product and we are Official Supplier of Lamborghini during the most important international car shows and World Premiere. MR Group is also making the models for Lamborghini Contact Program, the exclusive service that creates models in 1:18 scale with the same colors and features of the cars bought by Lamborghini customers since several years.